WHY VINEGAR & OTHER NEEDFUL THINGS--REFERENCES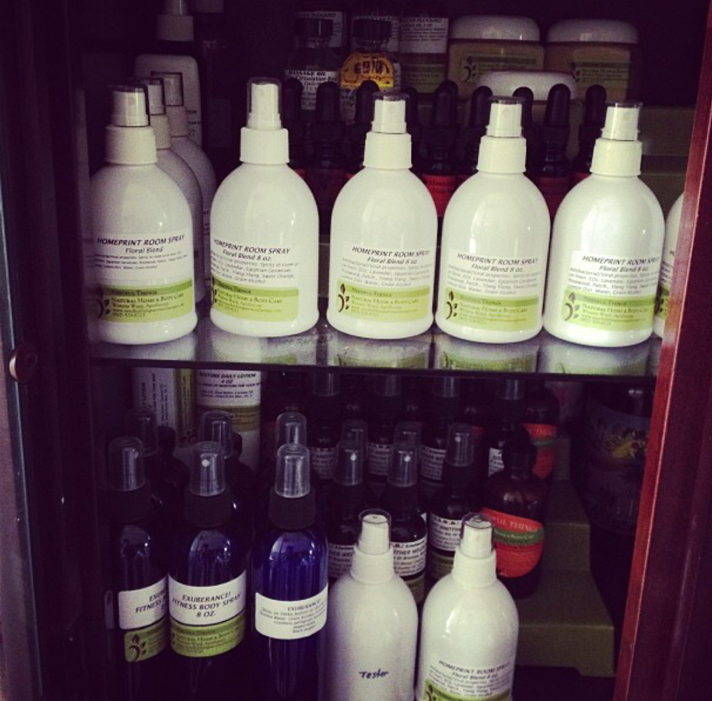 Double Bonus! Every well-designed natural cleaning product has the ability to stimulate healing!
I love research and I am Such a strong proponent of knowing-for-your-self care-journey! Here are all the links to references used to bring this series of articles to you! Matriculate at will!